Construction Budgeting Software – 2022 Reviews
Budgets and estimates are at the core of every project. With rising inflation, everything from scaffolding to nuts and bolts costs more these days. Construction budgeting software allows firms to create professional bid proposals and land the best jobs.

If you bid too high, you won't profit. If you bid too low, you won't get the project. That's where construction budgeting and estimating software comes in – estimate costs, track your financials, and bid the right amount on the right projects.
Let's explore the five best options for construction budgeting software in 2022.
1. Remato project management software
Pricing: $250 monthly
Remato is one of the few project management and construction budgeting software programs designed for small businesses. It's a fully functional construction management solution for contractors and subcontractors, with features from scheduling and reporting to inventory and asset management.
With Remato, you can gain control over your bottom line and start budgeting better instantly by accurately estimating costs, creating perfect bid proposals, and monitoring your company's financials in real-time.
'The information is more precise and associated with the correct project. Previously, the information was on paper that was not as detailed and accurate. Remato also makes it easier to check the information afterwards through various reports and timesheets. A very big advantage is that the team can take pictures of the work on the site and the photos are automatically gathered to project galleries'.
Margit P, construction office assistant via Capterra
Book your free demo of Remato and see how we're helping small construction businesses streamline their budgeting and estimating processes.
2. Procore construction budgeting software
Pricing: On request
Procore is a name known throughout the industry, and the company's construction budgeting software is a popular option for large teams. It offers accurate, efficient bidding by integrating with third-party providers like Salesforce.
Procore construction budgeting software also offers features to organise requests for information, quotes, and drawings. That said, it's not typically cost-effective for smaller construction firms, offers no on-premises deployment, and isn't as user-friendly as some other options.
'A great system to store, keep, track, and manage all of your direct and indirect project information. From simple document control to contracts, and changes, through the punch list. A great insurance policy'.
David P, director of preconstruction and estimating via Capterra
Find the right Procore alternatives for your small construction business.
3. ProEst estimating software
Pricing: On request
ProEst is a long-standing construction budgeting software provider in the industry, working with thousands of companies since the '70s. It features an extensive cost database that includes just about every product on the market, a high level of customisation, and one of the best customer support teams around.
Designed for contractors and subcontractors, ProEst estimating software is cloud-based, allowing users to access its spreadsheets and tables from almost any device. However, the software has quite a learning curve, making it challenging to build custom assemblies from scratch.
'The most impactful features in ProEst are the formula variables and algorithmic equations you can use to rate your own assemblies. This allows the user to essentially create their own take off software within ProEst. Customisation is amazing!'
Jon S, preconstruction manager via Capterra
4. CoConstruct construction budgeting software
Pricing: $399 monthly for two months; $599 monthly after the first two months
CoConstruct construction budgeting software focuses on features that help manage clients and financials. It syncs data from estimates and specifications, and the software's bidding and budgeting features integrate with third-party tools like QuickBooks.
You can use CoConstruct to create estimates, proposals, purchase orders, and bid requests, which can all be updated later for change orders. With its built-in customisable templates, starting the budgeting and bidding process is relatively simple. However, the pricing model isn't ideal for most companies, and the user interface can feel quite dated at times.
'As a very hands-on field contractor, I have trouble finding enough time to write bids and estimates. The templates and spreadsheet style estimating really streamlines the process and can ultimately give you your life back'.
Jacob M, business owner via Capterra
5. e-Builder construction management software
Pricing: On request
e-Builder offers features ranging from planning and acquisition to operations management, but it's most known for its document organisation, budgeting, and estimating. You can easily create and view budget plans for a single project or your entire portfolio.
It's a great construction budgeting software if all you need is budgeting or an exceptional file organiser—e-Builder's other features, like scheduling, are lacking in flexibility. Its steep learning curve also turns away many users before they can realise the full potential of e-Builder's software.
'I like how e-Builder has a cost management, program schedule capability, and structured workflow processes that allow our users to control their projects from start to finish.'
Aaron H, project manager via Capterra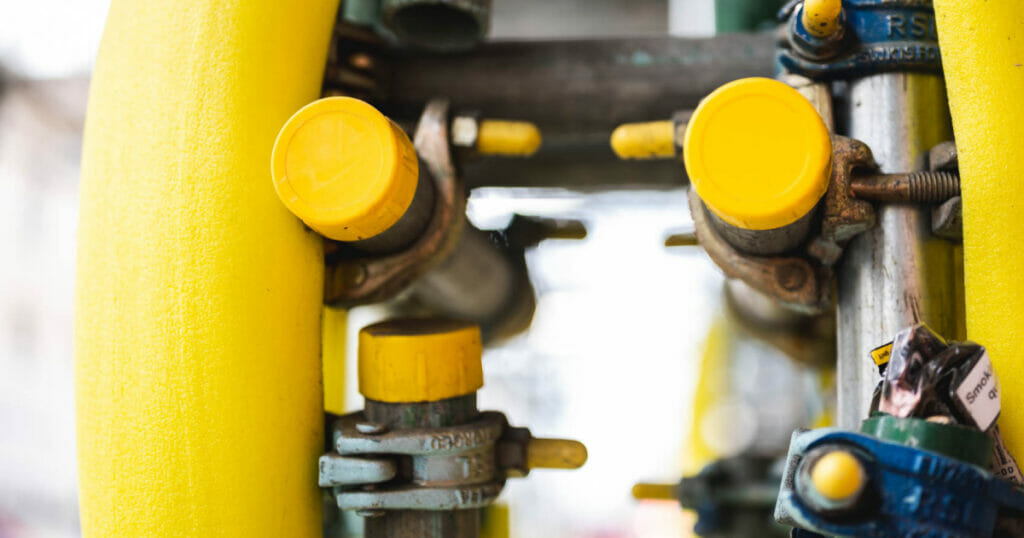 The construction budgeting software your small business needs
Remato is the best construction estimating software for small businesses, hands down. While most other software caters to large firms, we're here to fill the gap in the market for smaller construction companies. Get the construction budgeting software that actually works for your small business at a price point you can afford – book your free demo of Remato.