What's new in Remato
6 New Time Tracking App Features of 2022
We want to take this time to express our gratitude to our users and the people we had the pleasure to talk to about our time tracking app for construction. Thanks to your feedback, knowledge, and ideas, Remato can continue helping construction teams do more with less, especially in the current economic situation. Now let's take a moment to look back and reflect on where we've come and where we're headed.
1. Camera designed for construction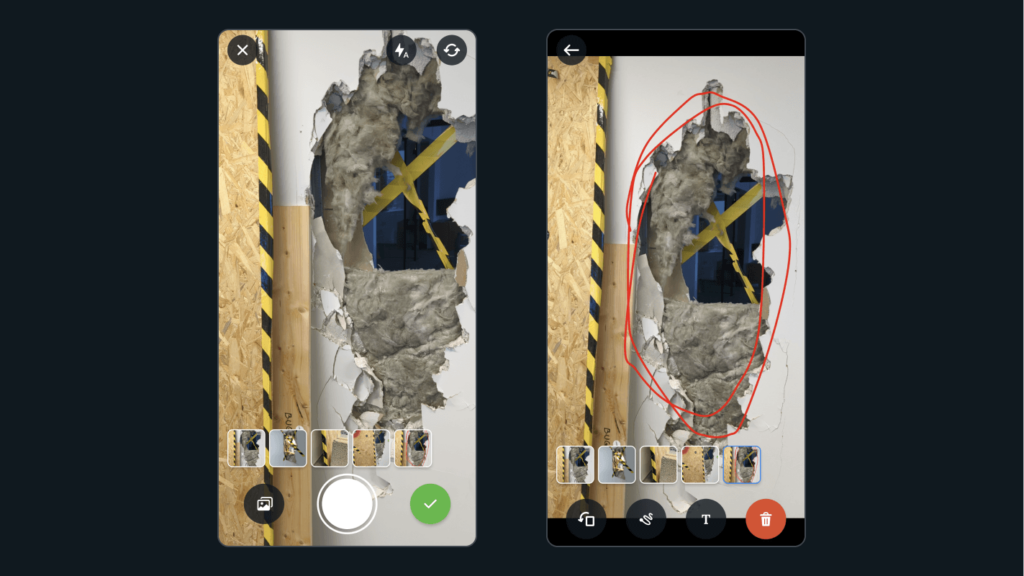 Every day more than 5,000 photos are taken with Remato, and thanks to your feedback, we redesigned our camera flow from the ground up to better serve the unique needs of construction teams.
For comparison, with iMessage, you can take and send one photo at a time which is quite stressful on a busy day. But with the new Remato camera, you can capture, annotate and upload up to 10 photos to the project gallery or chat all in one go and a matter of seconds.
As this change made work documentation and communication much easier, we saw a 2x growth in how many photos were taken compared to 2021.
We are proud to say that Remato is now the fastest way for your team to capture all of the angles of the work.
2. Gallery that brings all the photos together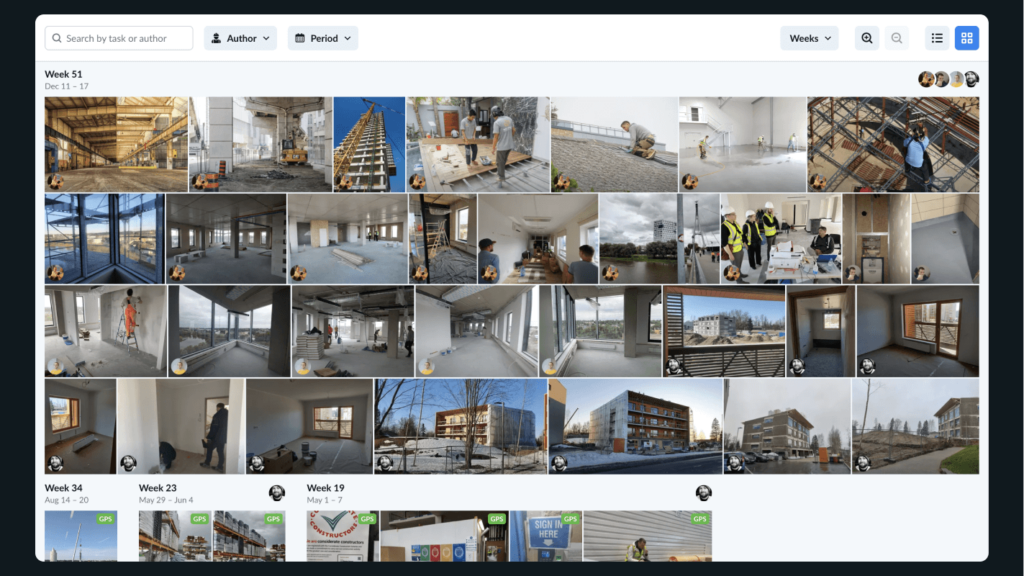 Now that your workers take 2-4x more photos automatically uploaded to each project gallery, you need a more advanced gallery to take a maximum out of this information.
With the new gallery, you can see photos in chronological order; you can make thumbnails smaller or bigger to get an immediate overview; you can decide how photos are grouped (i.e., Day, Week, Month); you can see who has taken the photo and does it have GPS coordinates. And, of course, you can still select any number of photos and download them with configurable watermarks.
In other words, Remato Gallery is like Apple Photos or Google Photos, only on steroids.
3. Mandatory time tracking notes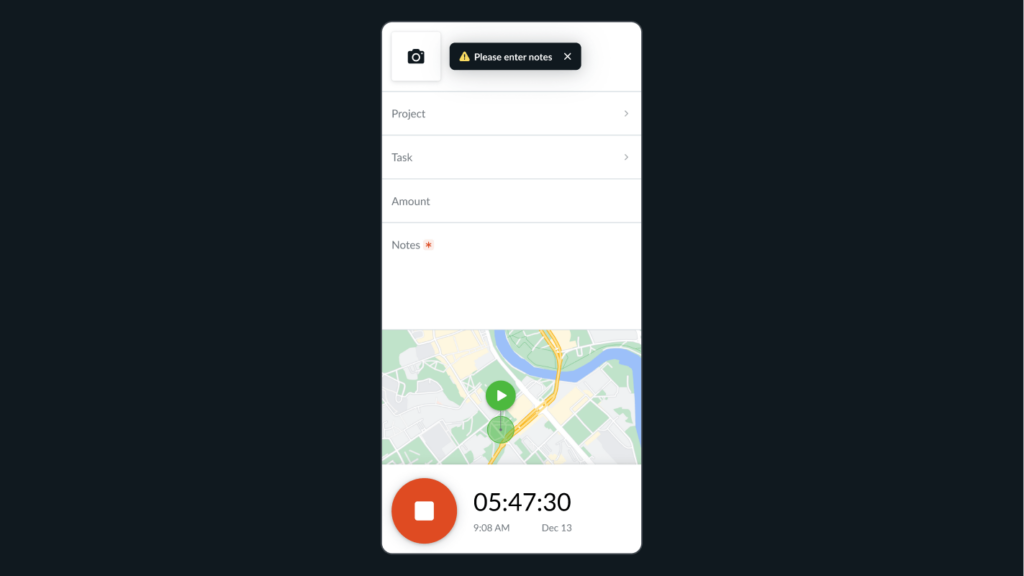 With the possibility to make GPS, photo, project, and task required before punching out, it was no wonder our users wished to make note-taking mandatory as well. This seemingly small feature helps managers to collect details like progress and changes in plans from their team more reliably.
4. Automatic breaks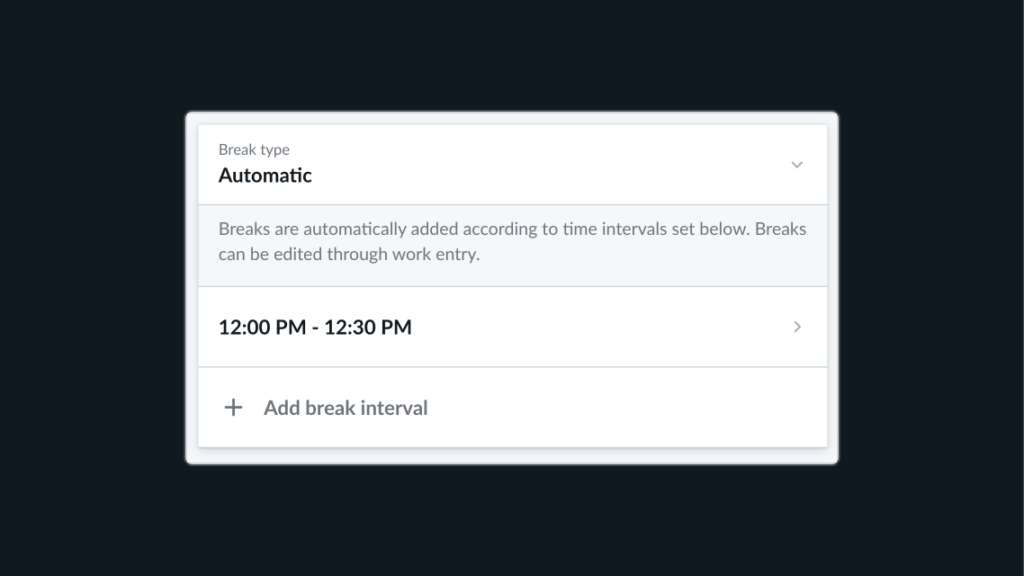 Before automatic breaks, workers would have to pause their timer just before they go on lunch and resume it when they return to work (although they could also do it afterward if given permission). This was quite annoying for companies where breaks are at the same time or with the same length every work day.
After introducing company-wide and person-based automatic breaks, more than half of Remato users have started to use them. All one has to do is set the time period when a break usually happens (person-based configuration also allows different breaks for different days), and the system takes care of the rest.
5. Task geofencing and custom areas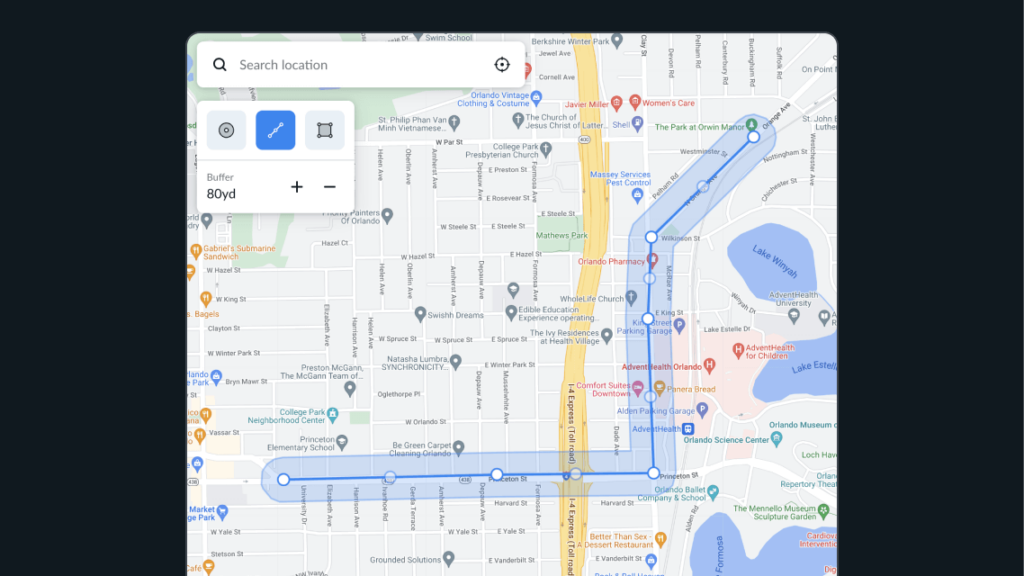 Geofencing is a great way for workers to track the project automatically based on GPS location and for managers to verify attendance in a glimpse. In 2022 we made it possible to define locations also for tasks so workers would know where to go and managers could geofence not only long-term projects but also one-off tasks.
Another improvement to the geofencing was polygon and polyline areas. Now you can define your project/task area as precisely as possible, even when doing road or infrastructure works.
6. Automatic task translation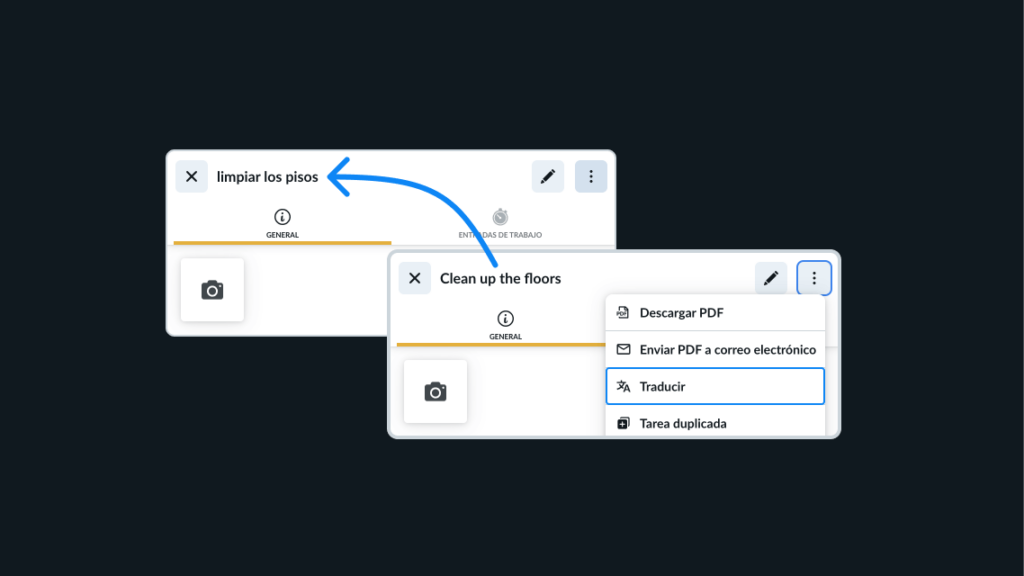 Do you have people on your team who don't speak the same language as you? No worries. With Remato, they can automatically translate task information from your language to their language.
In 2021 we released automatic translation to Remato Chat messages, and we received a lot of positive feedback: it truly made multilingual teams' communication so much more efficient. So we decided to introduce the same feature to our Tasks management system.
Looking ahead
That covers our 2022 roundup! So what can you expect in 2023? Book a free demo and we will show you the future of Remato 😉